Donations of Love
1606 Grand Central Avenue #4
Lavallette, New Jersey 08735
tel: 732.793.2557
fax: 732.793.0528
donationsoflove@gmail.com
In October 2010, Nicole "Snooki" Polizzi of the MTV hit show "Jersey Shore" attended an autograph signing to benefit Donations of Love as part of her court-ordered community service. At the Seaside Heights, NJ benefit, Snooki signed 100's of photos that she donated to this cause, posed with fans and even a few four-legged friends, as they traded their best puppy dog faces. The event raised over $6000 which was equally split between the Seaside Heights Spay & Neuter Program, the Toms River Animal Facility and Associated Humane Society shelter at Popcorn Park Zoo.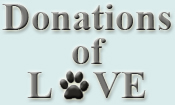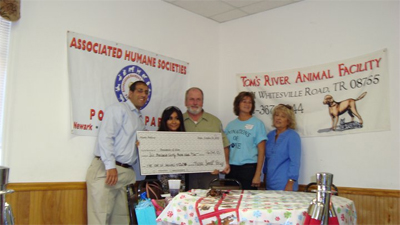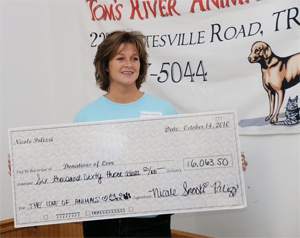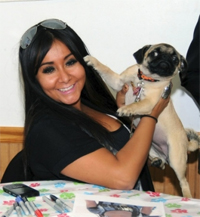 In June 2011, an "80's Party" was held to help raise funds for Donations of Love. Not only was the fundraiser a success at raising much need funds, but a fantastic time was had by all.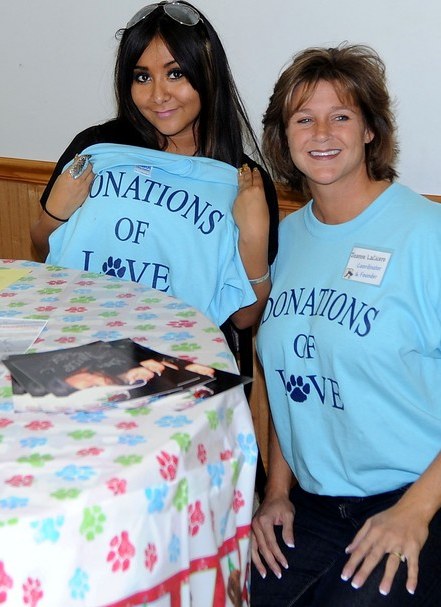 The Buy a Board program in 2013 was deemed a huge success by the Borough of Lavallette and by the residents, citizens and organizations alike that donated boards to be a part of history on Lavallette's newly rebuilt boardwalk.

​​Donations of Love did not receive any part of the $250.00 cost to donate a board. All the proceeds from this fundraiser went directly to the Borough of Lavallette to help rebuild the boardwalk after the devastation it sustained from Super Storm Sandy.
The Buy a Board Project ended on 9/7/2013. No new orders can be taken at this time. Thank you for your support.
Holiday Hunger Drive

Donations of Love, Inc., sponsored a Holiday Hunger Drive to benefit local food pantries in the area. Donations went to Faith Lutheran Food Panty; St. Francis Food Pantry at Our Lady of Perpetual Help; Ocean Christian Community Church Food Panty; and Simon's Kitchen​​ (a local soup kitchen) Over 1,000 lbs of food including fresh produce was collected and distributed
​